Leghorn wine company
handcrafted small lot wines from the petaluma gap
Rooted deeply in Petaluma tradition, Leghorn Wine Company spreads its wings!
"leghorn, a tribute to our town and its people."
Leghorn Wine Company is Petaluma's newest boutique wine producer, founded in 2012 by Winemaker Nicholas Hess. Our emphasis is handcrafting small lot wines, specifically Pinot Noir grown in the windswept Petaluma Gap. In fall 2015 Leghorn's first wine was released to the public, our 2013 Sonoma Coast Pinot Noir from Morris Ranch Vineyard in the beautiful Petaluma Gap.
At Leghorn, our mission is to follow in the Petaluma tradition of creating a top quality product, while maintaining an honest value for everyone to enjoy!
Cheers!
Phone
+1 (707) 774-5814
E-mail
nick@leghornwine.com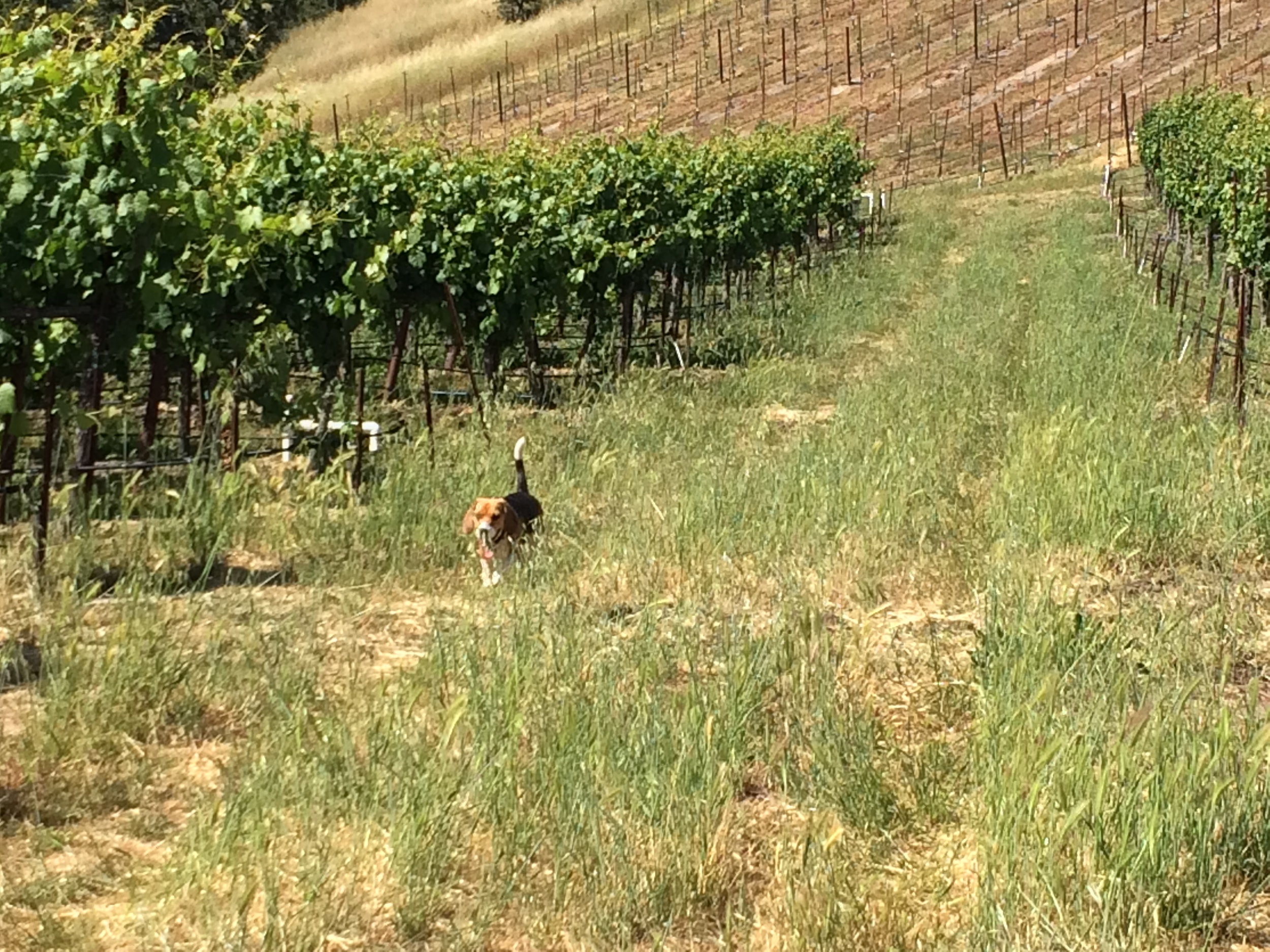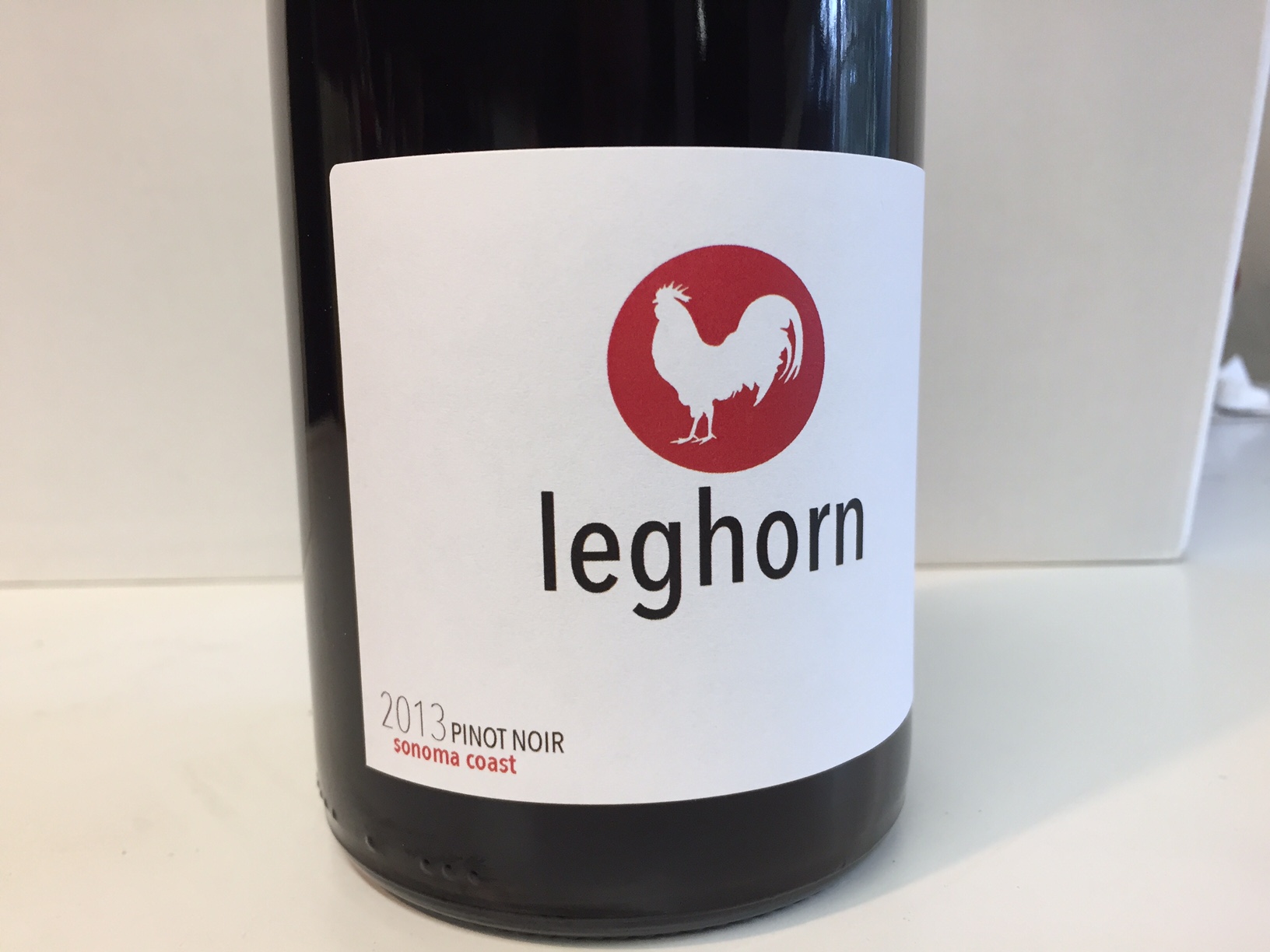 June 15th and 16th, 2019.
Join us for a weekend tasting event with all the craft producers of Petaluma. Visit all the beer, cider, wine, spirits, and bitters producers of the oldest city in Sonoma County for a one of a kind experience. More info at petalumadrinks.com or buy tickets here.
Petaluma Drinks Pairing Dinner
"A saturday event on June 15th at downtown's Stockhome restaurant at 220 Western ave. Starting at 7:30 pm – 4 fantastic courses will be served, each paired to a different type of craft beverage. There will be beer from Henhouse Brewing Co, Cider from Acre & Spade cider, wine from Leghorn Wine Co., and port from Sonoma Portworks, with producers from each label in attendance. This is a very intimate, very limited, and very delicious sit down dinner opportunity exclusively for ticket holders!" - petalumadrinks.com
Buy tickets here.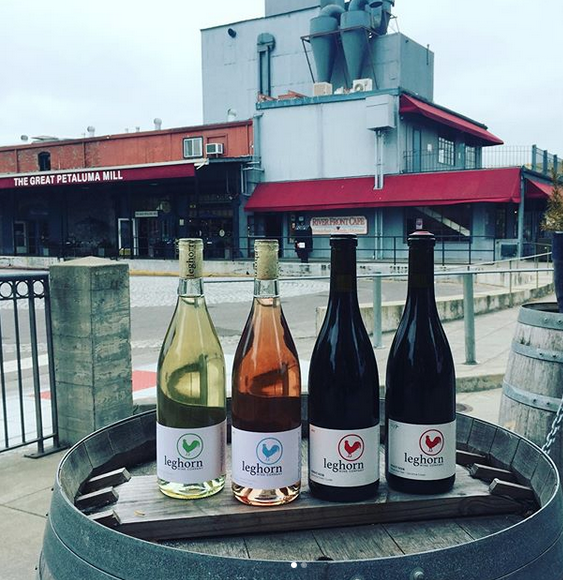 Weekend tastings at the Riverfront Cafe to taste through our new releases along side our tried and true Pinot Noirs. Come taste what our local produce has to offer!!
Saturdays, 11am through the evening.
May 2019 through tbd, weather permitting.
224 B. Street, Petaluma.